LUXURY CHEFS
PRIVATE CHEF
IN CORFU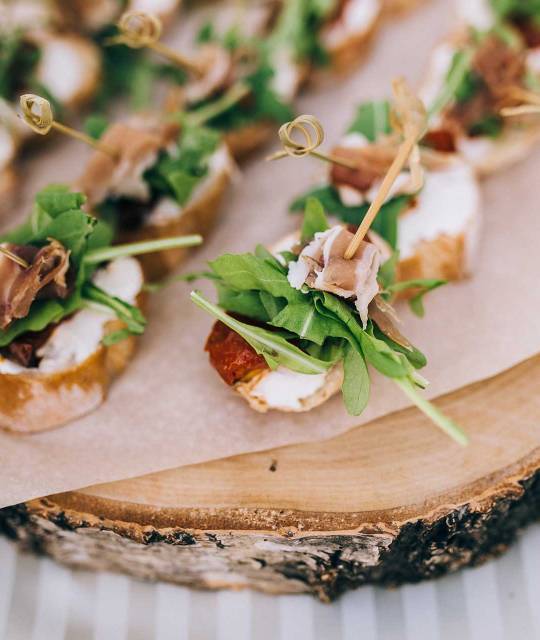 Enjoy the luxury of having your personal chef! Whether it's a romantic dinner by the pool or on a boat, a private party, a BBQ night, or a casual brunch with friends, relax and let our chef partners create the experience tailored to your needs. We cater to any special occasion at your home, estate, villa rental, boat, or any other place you select, indoors or outdoors, provided that we can set up the essential cooking utensils in Greece.
Our high-quality personalized gastronomic services will bring you closer to the world of haute cuisine. We specialize in private chef and catering services with a focus on the best local, organic ingredients and the healthiest ways of cooking.
matters the most
guest reviews
We so enjoyed our stay in Kifili and thank you for booking Antonis! He made the most delicious food and now have to fast for a month to lose all the weight!!!…
Chefs Antonis and Vasiliki are stars. I really could not fault anything and we all were very impressed with the quality and service we received. Thank you…
The dinner on Thursday night was the perfect way to start our reunion weekend. The food was delicious and the service was flawless. Most importantly, my kitchen…
Thanks so much for Friday night. We had a great evening. Antonis and Vasiliki were superb. Great food, friendly service and both ruthlessly efficient. I have…
We really enjoyed the meal that Vasiliki prepared for us. The food was delicious and very well presented. The service by Vasiliki and her assistant Maria was…
It was more than I could have hoped for. It was a magical night. The food was Devine, the service exceptional!!! The meal that Antonio cooked was totally…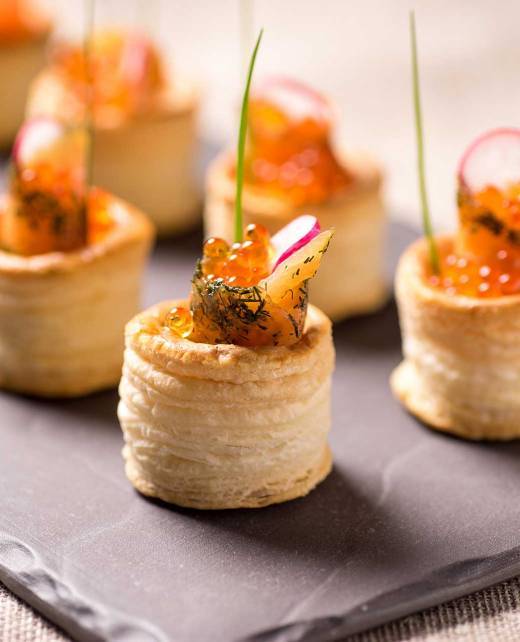 QUALITY IS OUR PRIMARY CONCERN
ELEGANCE AND QUALITY
YOUR SPECIAL OCCASION
Book your appointment today, meet the chef, talk about your preferences, any nutritional ban, allergies, and menu choices! We take care the rest!
02.

Fully customized Menu
private chef in greece
We offer you a lifetime gastronomic experience in the privacy and comfort of your property.