consulting services in corfu
Opening a restaurant can be daunting, but with the help of the Luxury Chels team, it can become a much more manageable and successful venture. Our chefs can provide valuable consulting services to individuals interested in opening a restaurant, including guidance on menu planning, kitchen design, and overall strategy. They can also help with sourcing high-quality ingredients and finding reliable vendors, which can significantly impact a restaurant's success.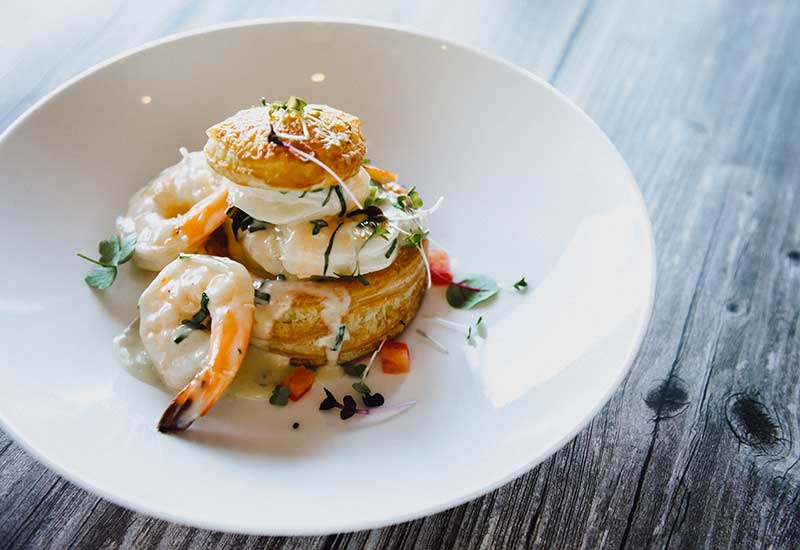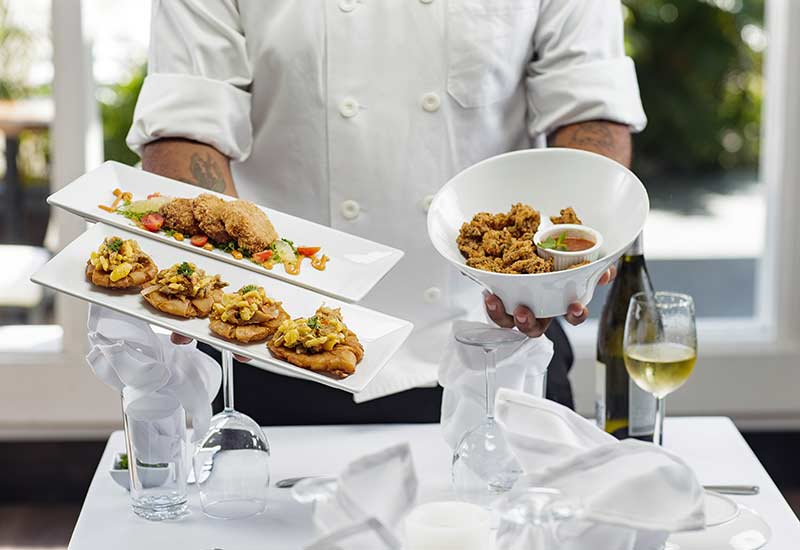 training of
kitchen staff
In addition, our team can assist with training kitchen staff, ensuring that they have the necessary skills and knowledge to deliver consistent and high-quality food. This training can also help to optimize kitchen workflows and improve efficiency, leading to better results and increased profits. Overall, a chef's consultation services can help individuals open and run a restaurant confidently, ensuring that their business is set up for long-term success.
We offer you a lifetime gastronomic experience in the privacy and comfort of your property.