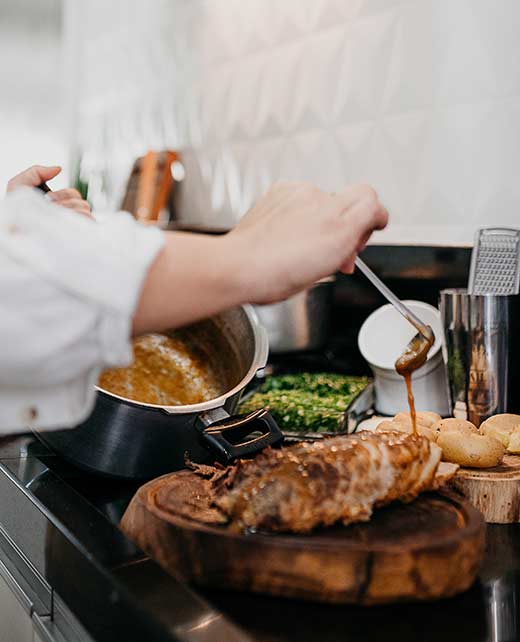 Indulge in the luxury of dining at a restaurant in the comfort of your private villa or yacht. Whether you're planning a romantic dinner by the pool or on a boat, a BBQ night, or a casual brunch with friends, sit back and relax as our luxury chefs create an experience tailored to your needs. We cater to any special occasion at your home, estate, villa rental, boat, or any other location you select, whether it's indoors or outdoors, provided that we can set up the necessary cooking utensils. We will take care of the shopping, cooking, serving, and cleaning, so you can fully enjoy your time. Our culinary suggestions consist of various menus and wines crafted with care to satisfy even the most sophisticated palates. Our menu can be accompanied by premium wines from Greek and international varieties selected by our sommelier. Everything is cooked à la minute, just like in a luxury à la carte restaurant. We only use the finest and freshest locally-sourced organic products that highlight the flavors and recipes of the local cuisine. We can also adapt our menu to accommodate any special needs you may have, such as allergies, intolerances, or specific nutritional requirements. We aim to provide you with a lifelong gastronomic experience in the privacy and comfort of your property anywhere in Greece.
CORPORATE CATERING
in corfu
The Luxury Chefs team is experienced in corporate events, from canapé receptions and store openings to catered office staff parties.
For a private party, finger food and canapés are the perfect way to indulge in a bit of luxury to make your event a little more special. We provide excellent food, professional service, and the right atmosphere so you can focus exclusively on your clients and guests. We work with you to create a tailored menu to suit your needs, whatever your event style, size, or venue.
In the Corporate Catering are included:
Private Chef and Wait Staff
Food
Cooking and serving equipment
Plates and cutlery, table setting
Food and drink service
Clean Up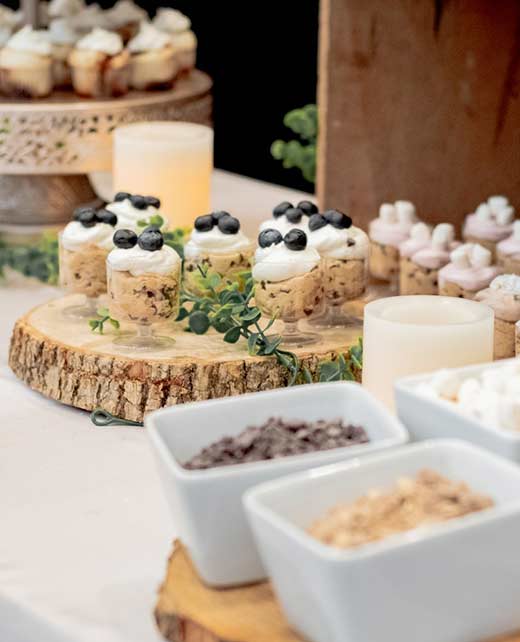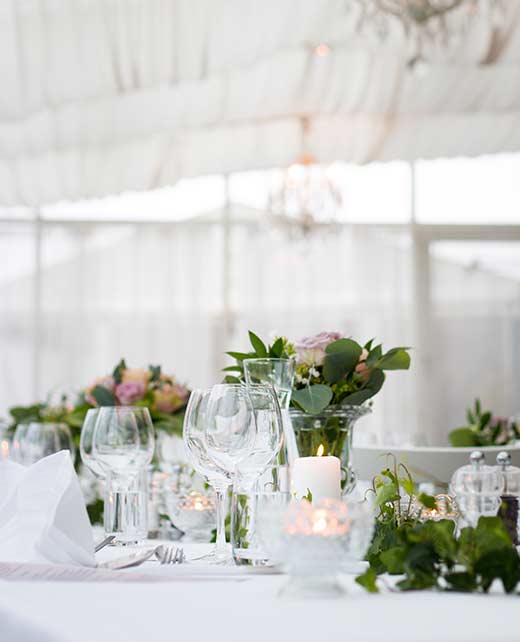 EVENTS & SPECIAL OCCASIONS CATERING
Whether it's a big birthday celebration, an anniversary party, an intimate wedding proposal, or a wedding of 150 guests, we make each dining experience special.
Traditional dishes or exotic flavors. Vegetarian guests with intolerances or allergies. French service, family-style, or buffet. Whichever your needs are, our team and professionally trained staff work closely with you to realise your vision according to your food and serving style preferences.
All our food is made fresh to order using organic, seasonal, sustainable and locally sourced produce where possible. We ensure the highest quality ingredients, preparation, menu advice & presentation.
Elevate your party with exceptional food tailored to your event, friendly and professional service with a Private Chef and waitstaff on hand with everything is taken care of by Luxury Chefs professionals.
Guests will be sure to rave about their experience for a long time.
Suppose you are a food enthusiast and want to share relaxed and happy moments with your kids, family, or friends. In that case, the Luxury Chefs' signature cooking classes are your ticket to an authentic experience guided by a professional chef.
Learn the secrets of Greek traditional cuisine by making traditional recipes. Try local Corfiot dishes through home-cooked meals with fresh local ingredients and the assistance of an experienced chef. 
Cooking classes are enjoyable. The demonstrations take place in a fun, easy-going manner, in the comfort of your kitchen or the countryside. We can guarantee a memorable taste experience!
We can adjust our menu to fit any food restrictions and special nutrition you may have. Please inform us in advance to help us plan our menu following your needs.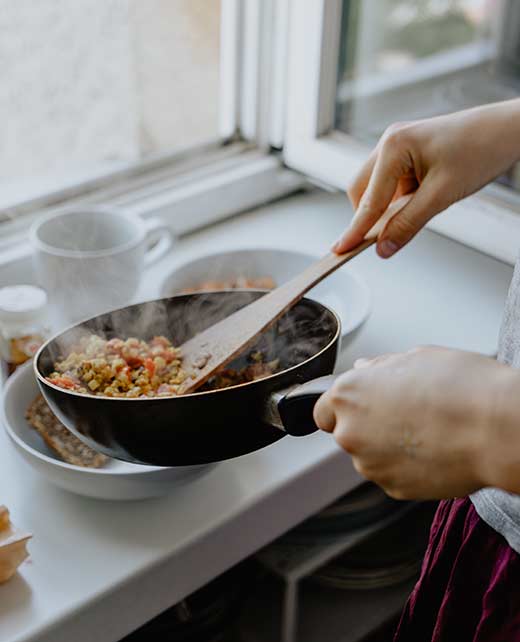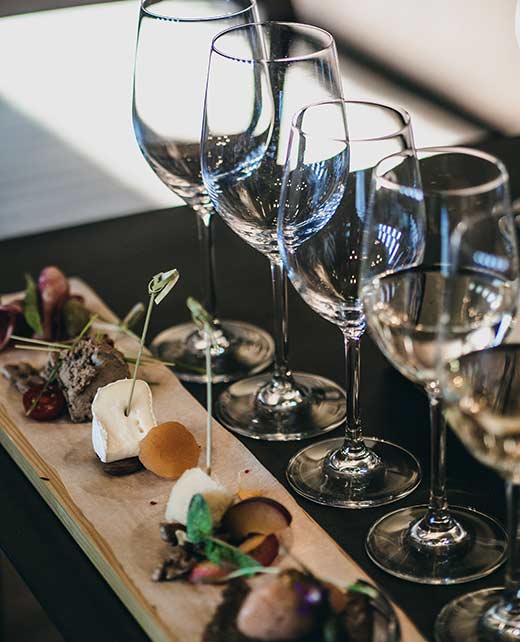 private chef in corfu
WINE TASTING IN CORFU
Greece is considered one of the oldest wine-producing regions in the world. Greek wine dates back to antiquity and is associated with the history of our civilization. Therefore, it is a must-try for all people wishing to explore and taste the wines of the essential vineyards, the grand terroirs of the world. 
The Mediterranean climate, the long dry summers, the sea breeze and the distinct soil types create the perfect conditions for cultivating a wide variety of grapes and vineyards and it's Greece's most outstanding contribution to the winemaking world.
In our wine-tasting session, you will enjoy a menu that is delightfully paired with each wine style and perform a sensory evaluation of wine. Our wine-tasting experience, curated by our sommelier, introduces you to the finest Greek gastronomy, history and culture.
private chef in greece
We offer you a lifetime gastronomic experience in the privacy and comfort of your property.